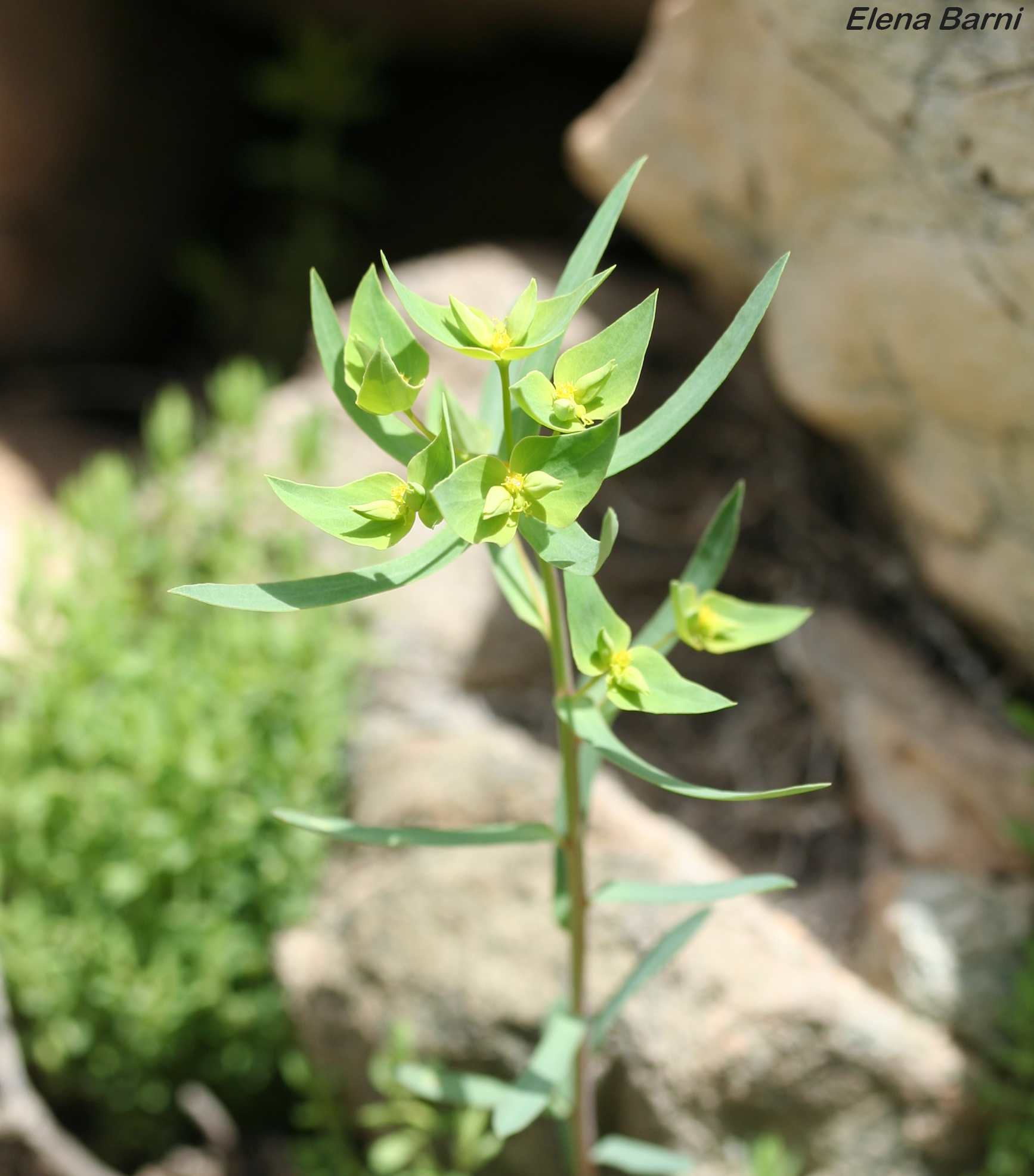 The action D2 was concluded.
This aimed to evaluate the effect of the actions, for recovery and conservation measures (e.g. clearing of individual tree species to help with colonizing and grazing - in spring and autumn) on the populations of orchids and rare steno-Mediterrany species existing in the areas of intervention.
The action of monitoring included the creation of sampling assays, used in conjunction with the monitoring network defined in action A5, in order to compare the effect of the management with the pre-existing conditions. The assays will be carried out precisely with grounded, fixed metal poles and used in correspondence with the plot, pre-intervention, to confront any differences between the samples.
The analyzes performed in the plots during 2015, 2016, 2017 allowed to evaluate the inter-annual dynamics of the orchid populations in response to factors other than grazing. Overall, it can be stated that the effect of grazing, which led to a significant reduction in dry biomass and therefore to a change in the light conditions reaching the soil, was positive on the most widespread orchid species present in the area under consideration. This effect has led to a slight increase in young vegetative individuals and adult vegetative over time.
 News about the progress of the action D2:
 -10/04/2015- Actions D1 and D2 - The surveys for monitoring the effects of the concrete actions have begun
-12/07/2015 - The spring-summer surveys on the monitoring network (actions D1 and D2) are finished

-30/05/2016 – The work continues on permanent monitoring network
-14/04/2017- The spring reliefsstarted (D1 and D2 Action)