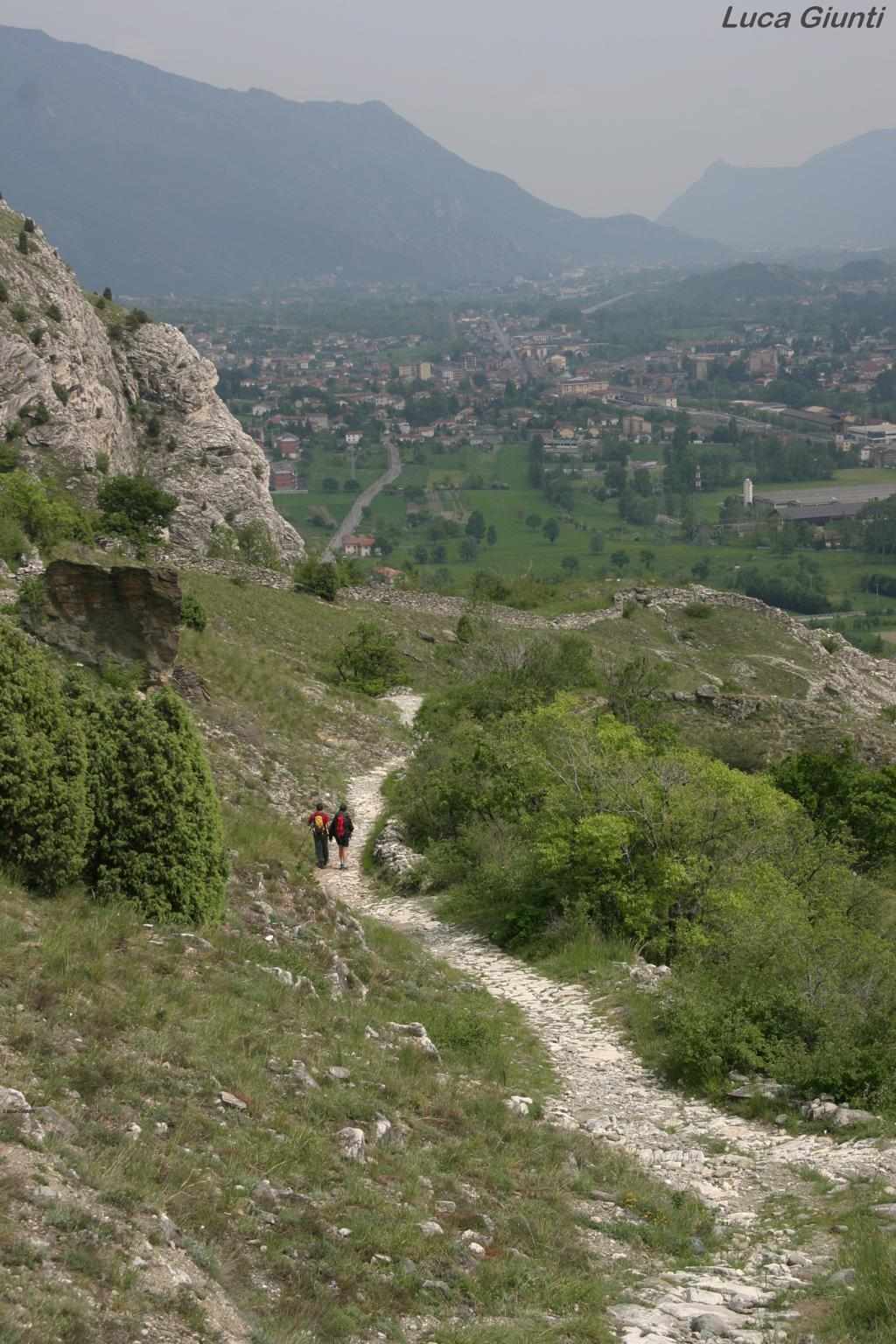 The aim of PNACozie is to establish a service flock that can be used immediately in the management of the SCI and also in the future conservative management of other areas. This is the first and most important pre-requisite for the maintenance of post-project activities, in addition to demonstrating the importance of agro-pastoral activities in the conservation of nature. It is thought that such activity could stimulate the future development of similar activities in other protected areas, although it is the first trial in this sense, in the Piedmont Region.
The animals will be used for alternate grazing in the two sectors of the intervention area (83 ha of habitat 6210* subject to management). The grazing will need to respect the times and conditions that have been determined during the course of the project. In fact, the only reason for the use of the flock can be for the protection of nature, especially in the conservative management of habitat 6210 *
Grazing, due to investments (animals and equipment) will, in fact, be the main tool used in the conservation of the habitat 6210 * during the After-Life.
Project actions, in fact, represent a guarantee of being able to implement a conservation management plan that is realistic in the area: it will be possible to provide the fundamental infrastructure for pasture management and will also provide the managing body a physical tool for the management of grasslands. The difficult environmental conditions (poor quality forage, water scarcity, landscape steepness, etc.) that is currently unattractive for companies will gradually improve due to the expected increase in land's value as a result of pastoral uses and contribution of remuneration.