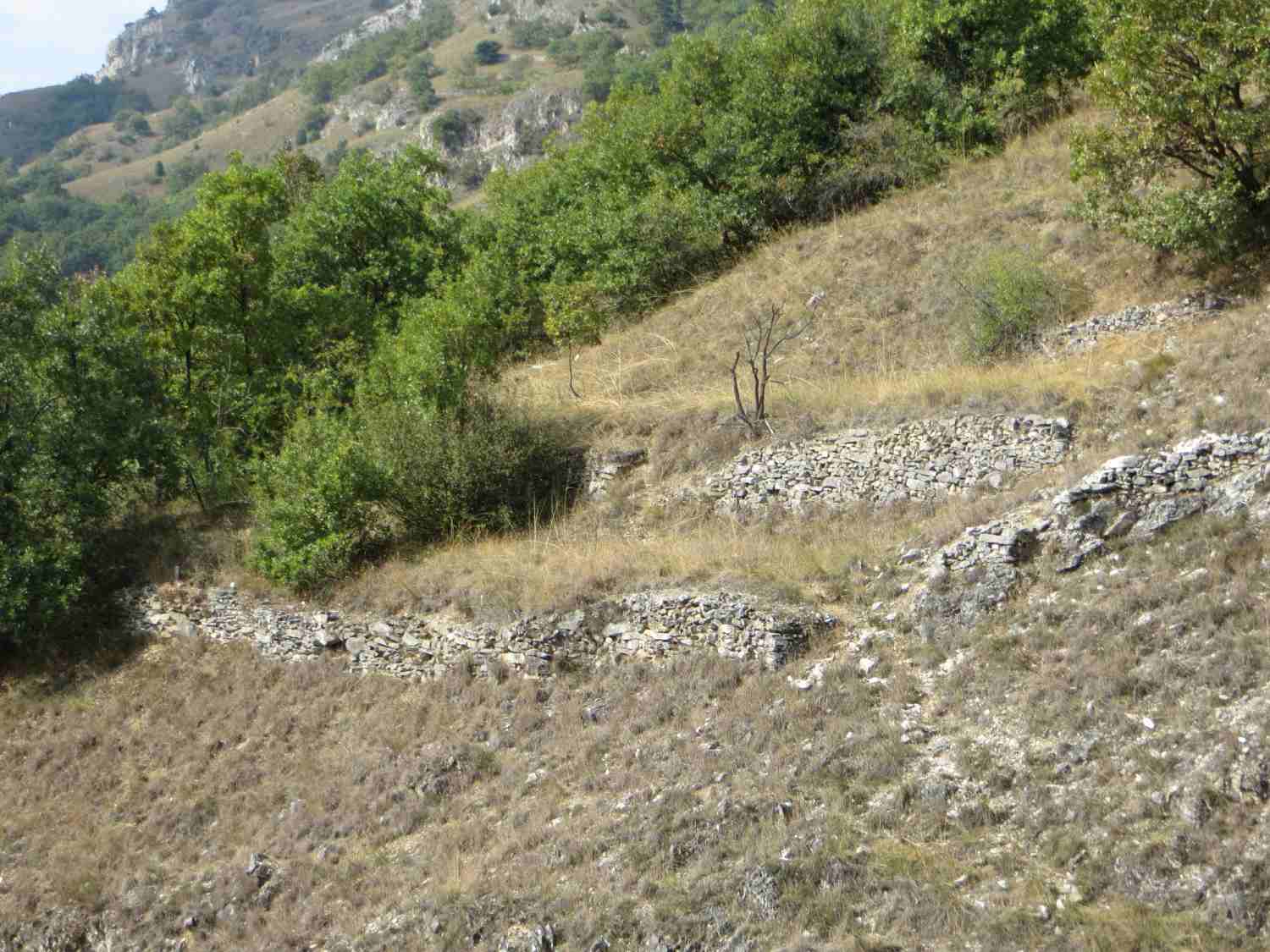 The action A2 was completed at March 31, 2014.
An analysis on the current and previous management of grasslands related to habitat 6210 * will be conducted - as the historical aspect of these communities is considered very important to define an appropriate management regime.
Due to the general state of abandonment in the area, the survey will help us to understand the rapidity of evolutionary phenomena and the potential effect of new operative changes introduced into the system. Therefore, the aim is to understand the effect of the 'non-agropastoral' use patterns shown historically through abandonment, in order to identify the best management practices for the conservation and recovery of current habitats and differing floristic characteristics.
News about the progress of the action A2:
-25/10/2013 - The terrace systems of the sector 1 and 2 has been georeferenced
-01/04/2014 - The action A2 "Analysis of the current and past management" has been completed ( March 31, 2014 )