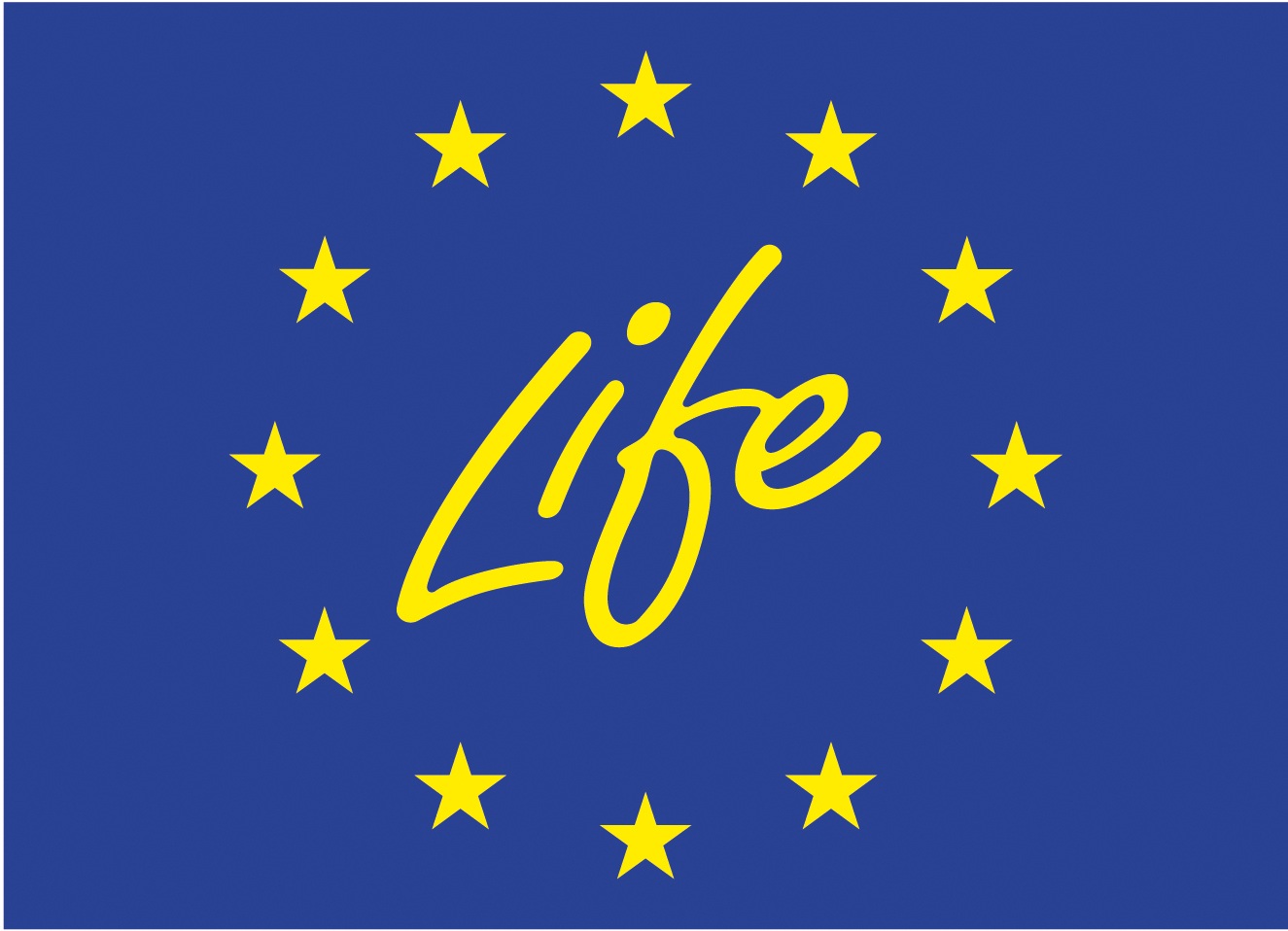 The action F2 is in progress.
This action will be aimed at achieving specific networking activities toward the projects related, either directly or indirectly to the xero-thermic grasslands. To achieve this objective, the project intends to contact beneficiaries of other LIFE projects that have been or are currently being implemented.
 News about the progress of the action F2:
 -10/04/2015 - Actions C5 and F2 – The LIFE WolfAlps project entrusts two watchdogs to the LIFE Xero-grazing project
-22/10/2015- Action F2 - LIFE Xero-grazing partcipates at the First Congress of the International Land Conservation Network

-30/06/2016 LIFE Xero-grazing meets LIFE GreenWoolf in networking!
-12/05/2017 - LIFE Xerograzing at the international conference organized by the European Union to facilitate and stimulate networking between LIFE projects in Tallinn (Estonia)
-12/05/2017 - LIFE Xerograzing in the 19th Symposium of the European Grassland Federation in Sardinia