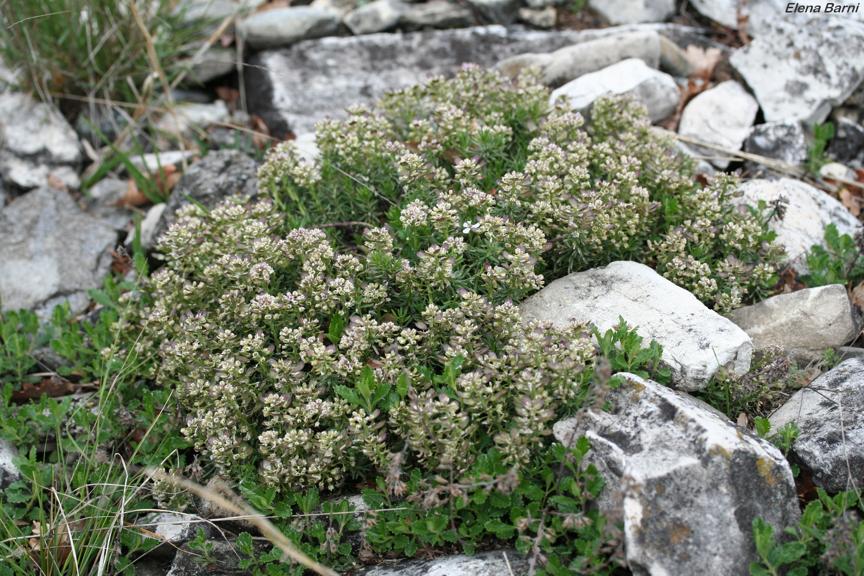 The action D1 was concluded.
The purpose of this monitoring action was to evaluate the effect of the concrete recovery and conservation actions foreseen in actions C1-C5 on the specific composition and biodiversity of the habitats 6210 * and 6240 *
This action involved the construction of vegetation surveys in conjunction with the monitoring network of naturalistic action defined in A5, in order to compare the results and highlight any differences between baseline and post-intervention.
The collected data showed that, in both habitats 6210 * and 6240 *, grazing did not alter the exceptional biodiversity of the grasslands, which remained almost constant and very high (on average 45 species / 25 m2). Even after the fire, there were no negative repercussions on biodiversity, but on the contrary, an increase in the Shannon diversity index was detected in some experimental conditions.
News about the progress of the action D1:
 -10/04/2015- Actions D1 and D2 - The surveys for monitoring the effects of the concrete actions have begun
-12/07/2015 - The spring-summer surveys on the monitoring network (actions D1 and D2) are finished
 -30/05/2016 – The work continues on permanent monitoring network

-14/04/2017- The spring reliefsstarted (D1 and D2 Action)