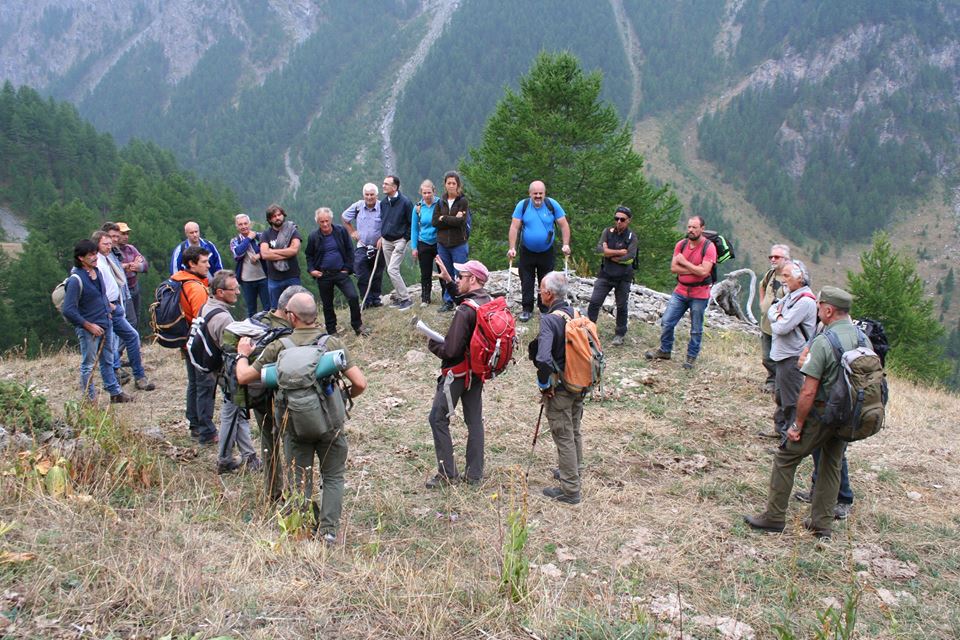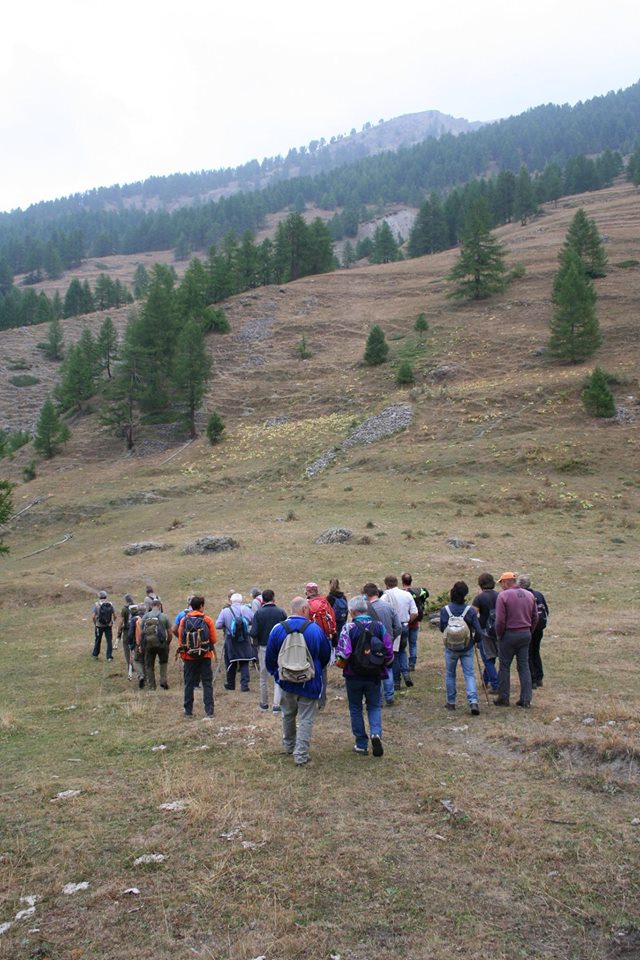 Monday, September 12, a delegation of technicians, administrators and agricultural companies operating in the Parco del Monviso and the Parco Alpi Marittime visited, under the guidance of the Dipartimento di Scienze Agrarie, Forestali e Alimentari dell'Università di Torino, the pasture of Troncea (Pragelato , TO) managed by the Azienda Agricola Giletta included in the boundaries of the Natural Park Val Troncea.
The objective of the visit was to show the participants the result of a number of pastoral interventions whose purpose is, firstly, to improve the pastoral management of grasslands and the use of pastures by animals and, secondly, to start the recovery of habitats favorable for alpine galliformes.
A magnificent example of the integration of pastoral activities and biodiversity, a moment of confrontation useful for the LIFE Xero-grazing activities!