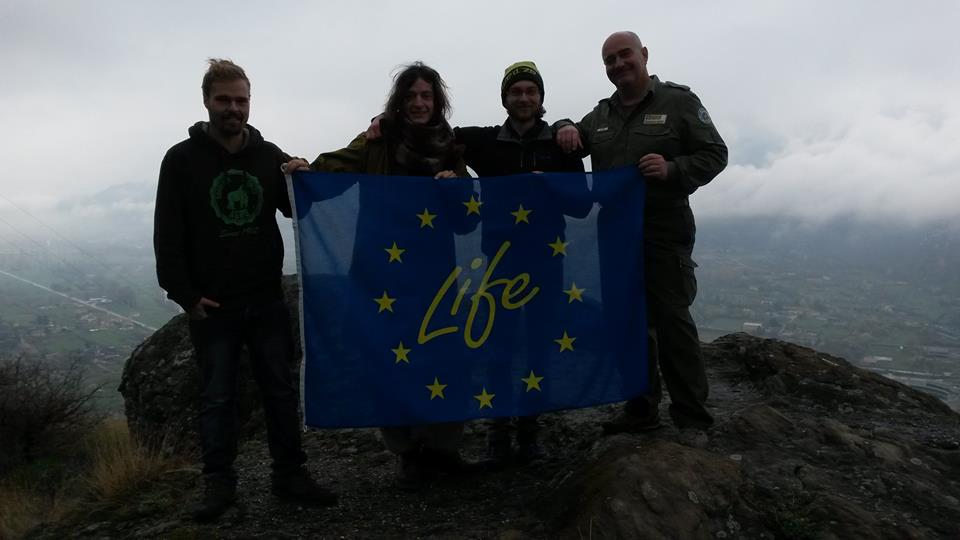 On Sunday 3 and Monday 4, of April, LIFE Xero-grazing has received the visit of the young founders of Protect Nature, a non-profit aimed at nature and environmental protection.
Protect Nature chose the Parchi delle Alpi Cozie as the initial stage of a 5-month journey through the parks in Europe. The goal is to produce videos and interviews dedicated to natural environments, the different managers of protected areas and the active projects in order to understand how these issues are handled in the different countries and with such issues, so as to promote the exchange of experiences and the ' identifying common solutions.
In this context it was possible to talk about the project LIFE Xero-grazing and actions carried out on the territory. Too bad for the gray weather that did not allow to admire the Oasis xerothermic in their splendor!
The boys will stay all week in the valleys of Susa and Chisone visiting the various protected areas of the Parchi delle Alpi Cozie.
Follow the enthusiasm, expertise and the ambitious goals of the youth of Nature Protect on their long journey through Europe, it will be worth while!
For more information: http://nature-protect.simplesite.com/417694856